Waterloo is one of the premiere cities in Canada. Rife with culture and arts, as well as one of the most economically vibrant technological sectors in Canada, Waterloo is a great place to settle down.
Amazing public spaces, a vibrant downtown core, a wide selection of top level restaurants, and walking trails along the Grand river, Waterloo has a little something for everyone.
Home to the University of Waterloo, an internationally renowned institution, known for nurturing innovative minds, and fostering new technology, Waterloo is home to endless future possibilities.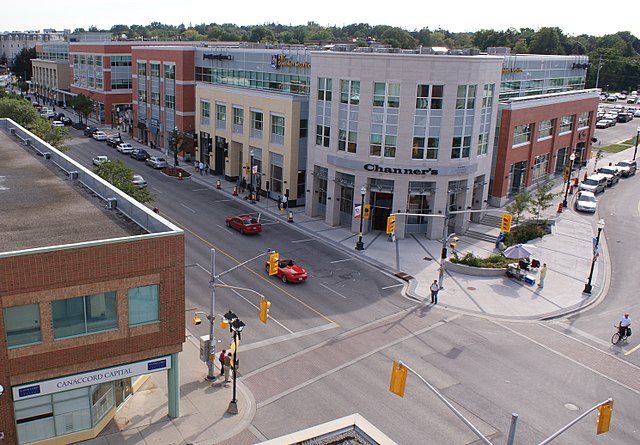 ref. - Wikimedia Commons - Giligone - https://en.wikipedia.org/wiki/File:Uptown_Waterloo_Ontario.JPG