Waterdown has so many natural wonders to thrill anyone who loves the outdoors. Located along the Bruce Trail, Waterdown offers a beautiful view of Boundary Falls. This picturesque waterfall is 10 metres high and is used to power the local mills. For those hiking enthusiasts, follow the marked paths through wetland trails and spot some rare vegetation.
Taking a stroll through town is a sight to behold as many buildings remain standing from the community's founding. Enjoy the beauty of these historic buildings during one of the festivals or events Waterdown offers such as Ribfest or the annual Haunted House.
Between the varied outdoor activities offered and the local arena where skating and hockey are enjoyed, sports are easily accessible year round.
With so much to see and do, this community truly offers something for everyone.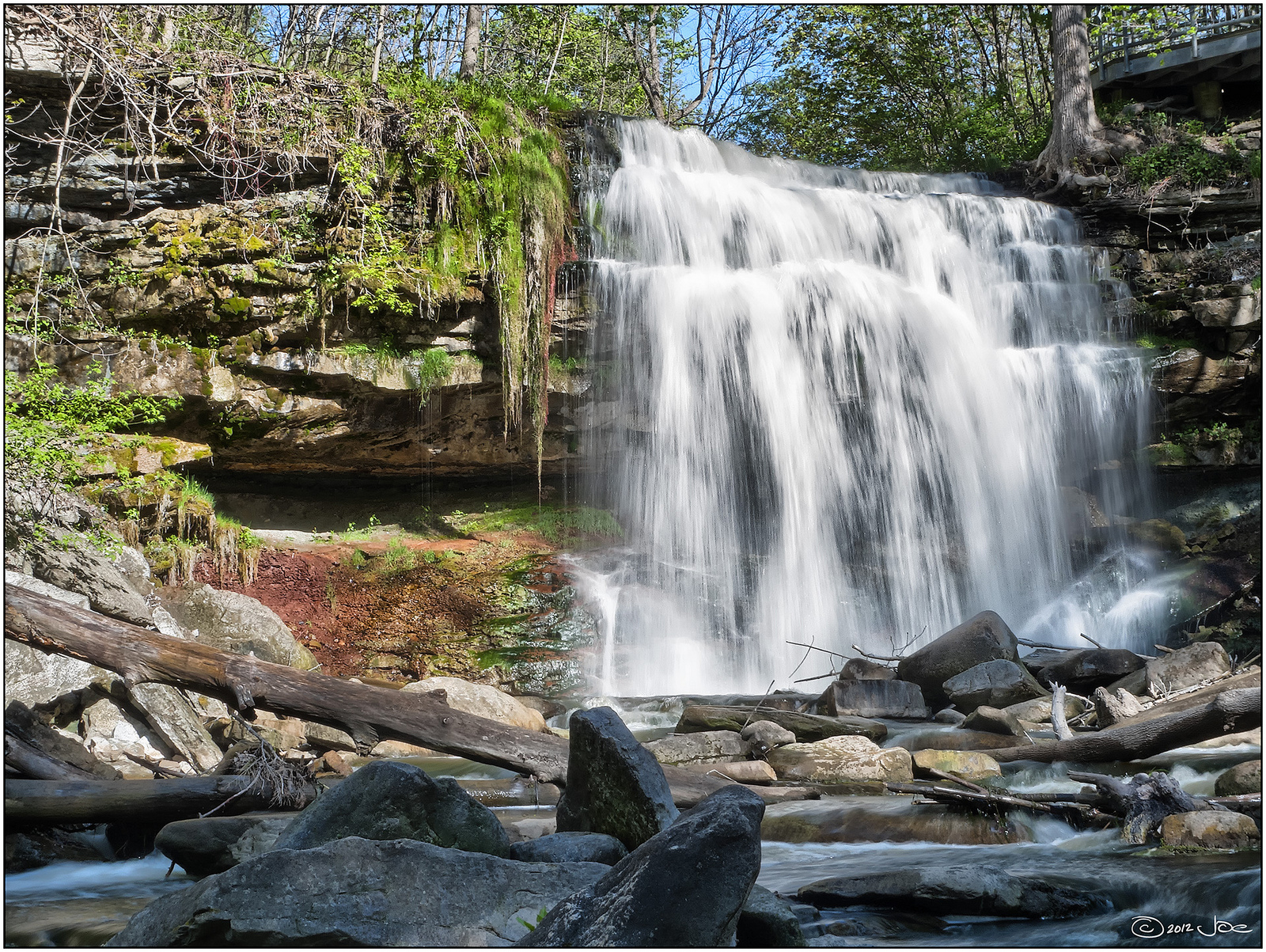 ref. - Flickr - Public - https://www.flickr.com/photos/mustangjoe/7006286506