Prior to European contact, the Huron-Wendat people lived in the area that is today known as Vaughan. The Skandatut ancestral Huron village was home to an estimated 2000 Huron in the sixteenth century, which was by the east branch of the Humber River.
In 1800, Vaughan consisted of 19 men, 5 women and 30 children, quickly growing to 4,300 in 1840, where the population remained relatively stagnant until an influx of immigration from World War II. Vaughan has since become a diverse city with approximately 290,000 resident in the city today.
The township of Vaughan was incorporated in 1850, and named after Benjamin Vaughan, a British commissioner who signed a peace treaty with the United States in 1783. Vaughan was not incorporated as a city until 1991.
The pictures displayed are of the post office in Edgeley from around the turn of the 20th century, Old Woodbridge around 1850, and main street Kleinburg in 1911.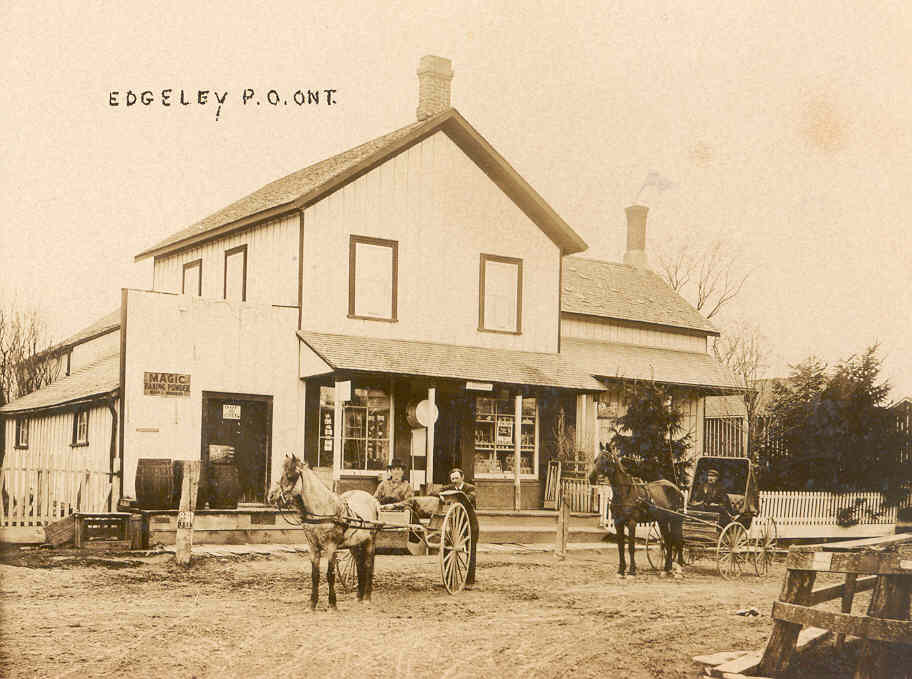 ref. - Norberta O'Rourke - http://archivescanada.accesstomemory.org/edgeley-ontario-post-office-1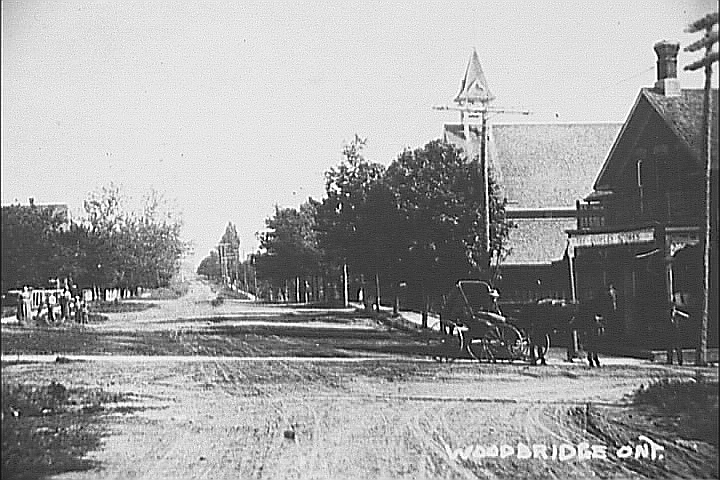 ref. - Wikimedia Commons (Public Domain) - http://en.wikipedia.org/wiki/File:Old_woodbridge_circa_1850.jpg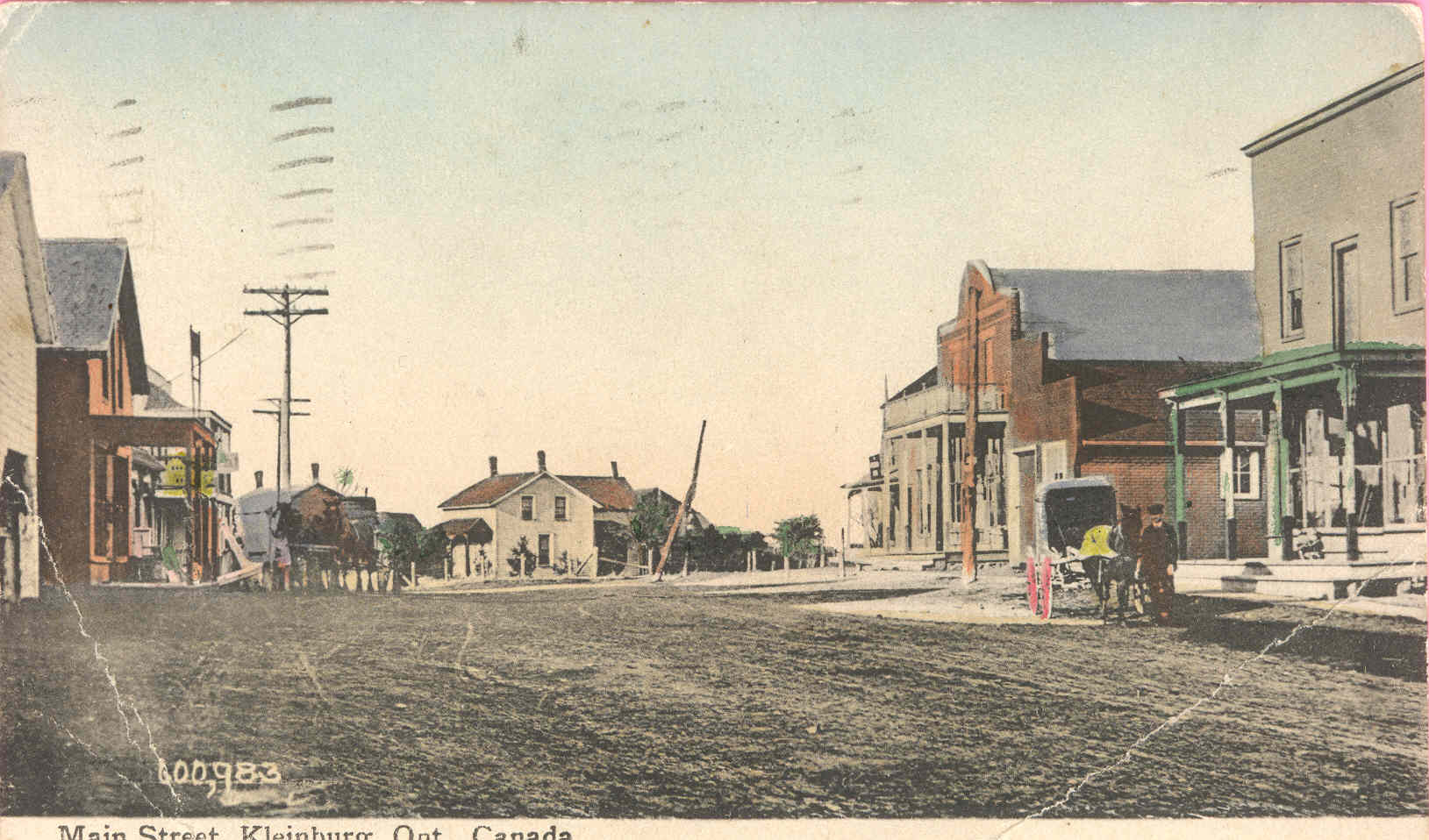 ref. - Vaughan Township Historical Society - http://archivescanada.accesstomemory.org/main-street-in-kleinburg-ontario-1