Everyone wants to live in The Kingsway. The neighbourhood is one of the most prestigious and affluent areas of Toronto, rivaling Forest Hill and The Bridal Path.
It's not hard to understand why this is one of the most sought after areas of Toronto. Magnificent stone mansions throughout The Kingsway were custom designed in the old English style with a flair for the majestic and a goal to impress. The lure of The Kingsway has attracted some of the finest businesses, restaurants and entertainment to the area, including some famous staples of Toronto, like The Kingsway Theatre, the Old Sod and the Crooked Cue.
The Kingsway is also one of the best environments to raise a family. The schools in the region consistently rank among the top in the city, and the neighbourhood has a fresh and friendly feel to it that can not be replicated.
If you are looking for your forever home, you can not go wrong with a home in The Kingsway.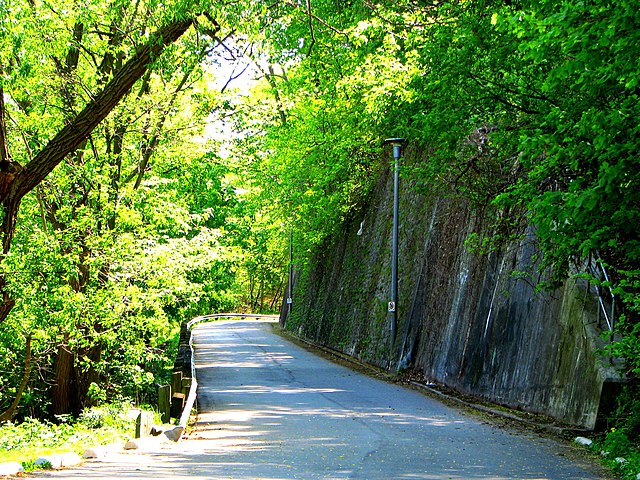 ref. - Wikimedia Commons (Michael) - https://commons.wikimedia.org/wiki/File:Home_Smith_Park_(4578608531).jpg