The Junction is a trendy, recently gentrified community that is on the rise. Victorian century homes along beautiful tree lined streets set the tone for this appealing neighbourhood, rich in heritage and culture.
The Junction was historically the heart of the Canadian Pacific Railway, but has long since transformed into the hidden gem that it now is. Local boutiques, businesses, restaurants and bars flourish in this neighbourhood, giving the area it's signature contemporary feel.
You are just a short walk to many great attractions. High Park, Toronto's largest green space and the newly opened and popular Museum of Contemporary Art are just around the corner, as well as the many parks, playgrounds, wading pools and ice rinks. If you are looking for a quiet place to relax, Perth Dupont Public Library is in the neighbourhood with many programs for both children and seniors.
The Junction is quickly becoming one of the hottest places in Toronto to live, and once you take a stroll around the neighbourhood, it's easy to see why!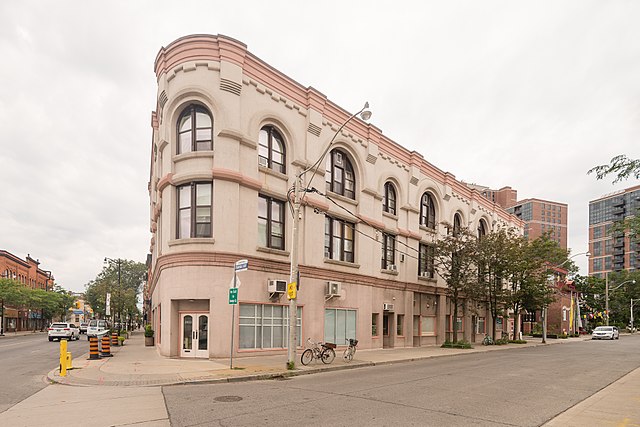 ref. - Wikimedia Commons (Arild Vågen) - https://commons.wikimedia.org/wiki/File:Dundas_Street_West_August_2017_03.jpg