Schomberg is a quaint village located in King, boasting a very family friendly, welcoming community. A great place to live, work and raise a family, this village is truly one of the hidden gems of Southern Ontario.
Each year, this proud agricultural town hosts the Schomberg Fair. This fair offers a chance for local artisans to display their work, local cooking to be served, and the talents of the youth of the town to be showcased.
Schomberg is easily accessible via Hwy 9 which links Orangeville and Newmarket and is an easy drive to both Toronto and Barrie, making it an ideal location for commuters.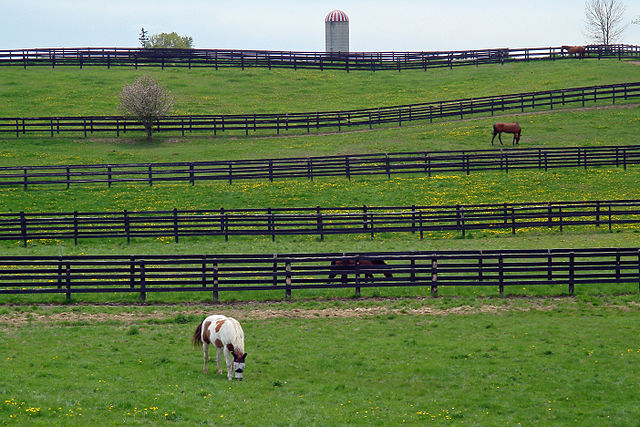 ref. - WikiCommons- Allen McGregor - https://commons.wikimedia.org/wiki/File:Horse_and_fences_near_Schomberg,_Ontario_in_May_2008.jpg