You won't find a better place to live in Ontario than Orangeville.
Orangeville blends the perfect balance between big city convenience and small town charm. Ideally located less than thirty minutes north of Brampton, and within an hour of downtown Toronto, Orangeville is a short commute, and a great escape from the hectic urban lifestyle.
Orangeville is a busy and active community that boasts a thriving downtown core with historic homes, a variety of unique shops, artisans, and restaurants.
Orangeville friendly community driven atmosphere hosts many famous annual events, including the Orangeville Blues and Jazz festival, Founder's Day sidewalk sale and street performances, and the Harvest Celebration in the fall.
Downtown Orangeville also hosts a weekly farmer's market which showcases local produce, meats and culinary delights. Visit the friendly local growers to get a taste of the best food the area has to offer.
You won't find a town with more character and appeal than Orangeville.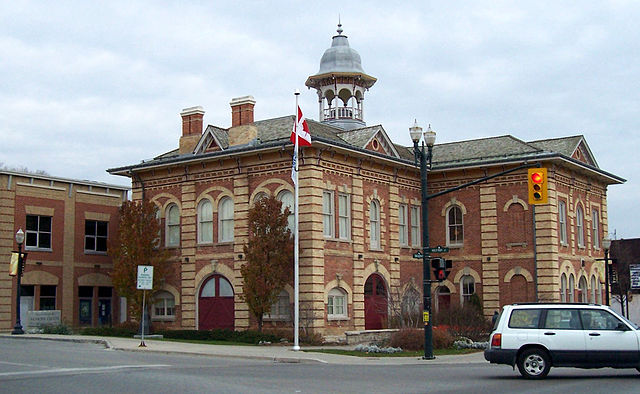 ref. - Wikimedia Commons (Public Domain) - https://en.wikipedia.org/wiki/File:Orangeville_town_hall_nov_5_2006.jpg