Odessa is a vibrant and friendly community located just a short drive north of Kingston. This quaint village offers a charming mix of small-town hospitality and big-city amenities, making it an ideal place to live, work, and play.
Outdoor enthusiasts will love the proximity to parks and trails, including the popular K&P Trail which stretches from Kingston to Sharbot Lake. The nearby Frontenac Provincial Park offers even more opportunities for hiking, camping, fishing, and canoeing.
Overall, Odessa is a tight-knit community that values its residents and visitors alike. With its natural beauty, cultural vibrancy, and friendly atmosphere, it's no wonder that more and more people are discovering the charms of Odessa.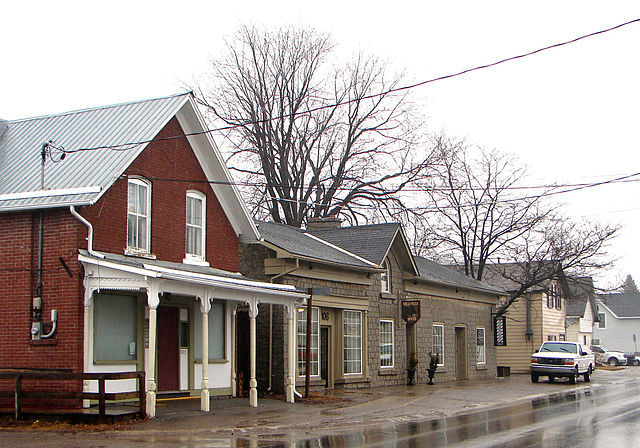 ref. - Wikimedia Commons (P199) - https://commons.wikimedia.org/wiki/File:Odessa_ON.JPG