If you're looking for quiet rural living away from the hectic life of the big city, Mulmur is the piece of paradise you've been looking for.
Mulmur is beautiful, Ontario at it's finest. Straddling the Niagara Escarpment, Mulmur's landscape features steep slopes, river valleys, lush forests as well as fertile farmland and serene vistas. The region is perfect for those who love to stop and smell the roses and enjoy life to its fullest.
Work in the city and come home to serenity. It's a rare opportunity to enjoy the best of both worlds.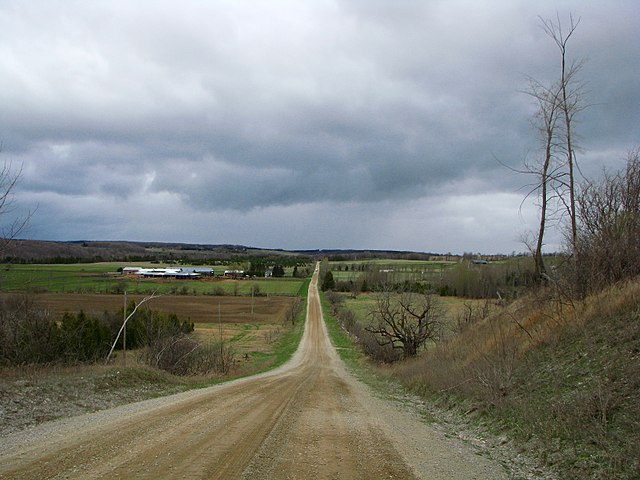 ref. - Wikimedia Commons (MSVG on Flickr) - https://commons.wikimedia.org/wiki/File:Back_Road_on_a_Cloudy_Day_(4529559534).jpg