Welcome to the family friendly community of Meaford.
Nestled along the southern shore of Georgian Bay is one of Ontario's most beautiful and welcoming regions. Meaford is well known as one of Canada's best four season resort areas.
Meaford combines natural beauty with historic charm. From its many green spaces, trails, parks, beaches and harbour to the various cultural events, welcoming local eateries and boutiques in historic downtown Meaford, this town is truly one of the best kept secrets in Ontario.
Meaford is conveniently located along Highway 26 between Collingwood and Owen Sound, making it simple to visit or commute to either of these towns.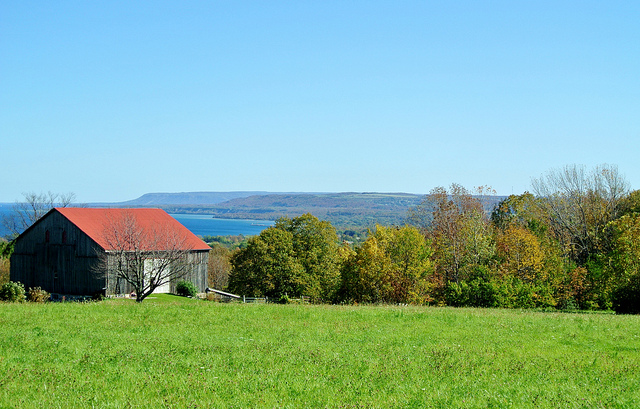 ref. - Flickr Creative Commons License (RichardBH) - https://www.flickr.com/photos/rbh/10136244086/