Located in Central Southern Ontario, Marmora and Lake is a municipal township within Hastings County. Highway 7, a main route for transportation, runs through the heart of the township.
Marmora and Lake is located approximately the same distance from both Ottawa and Toronto and is an ideal route for those traveling to either large city.
The village of Marmora is surrounded by 3 bodies of water including Beaver Creek, Crowe River and Crowe Lake. Marmora and Lake strives to be a highly sought-after place to live, work, visit, and vacation by offering reasonable taxes, a welcoming and clean environment, and multiple recreational opportunities.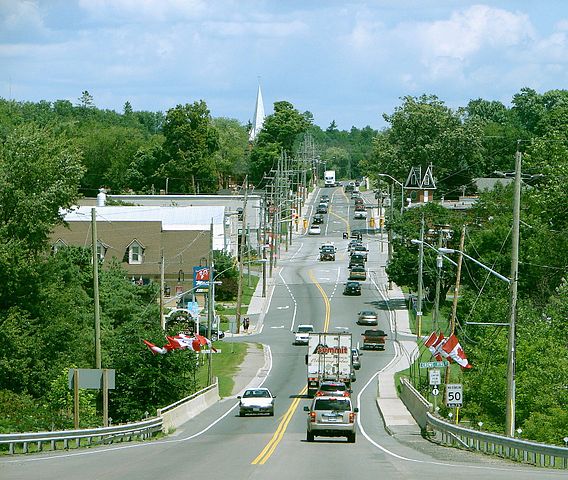 ref. - Wikicommons-P199 - https://commons.wikimedia.org/wiki/File:Marmora_ON_1.JPG