The Township of Malahide is a breathtaking region of Ontario, just south-east of London, that has a rich heritage and is full of culture and beauty. Known for its rich agricultural history, Malahide is the perfect place to settle down if you're looking for a strong community with a pace of life that is far removed from the hectic reality of city living.
Most of the region is covered in lush Carolinian forest, making Malahide a dream for those that love the outdoors. Springwater Forest is a popular conservation area in the region with eight kilometers of hiking trails and is just one of the many areas managed by the Catfish Creek Conservation Authority.
Aylmer is the town at the centre of Malahide township, and is it ever a hidden gem! As the focal point of the region, residents of the township often find themselves converging on Aylmer for many of the region's community events. Perhaps the most popular of these events is the Aylmer Fair, which has been a tradition since the mid nineteenth century. Thousands of people from all over Southern Ontario visit Aylmer for this popular fair that features hundreds of midway rides, exhibits and events that the whole family can enjoy.
Located just a short distance from London, Malahide is an ideal location for commuters looking for country style living that is close to the city!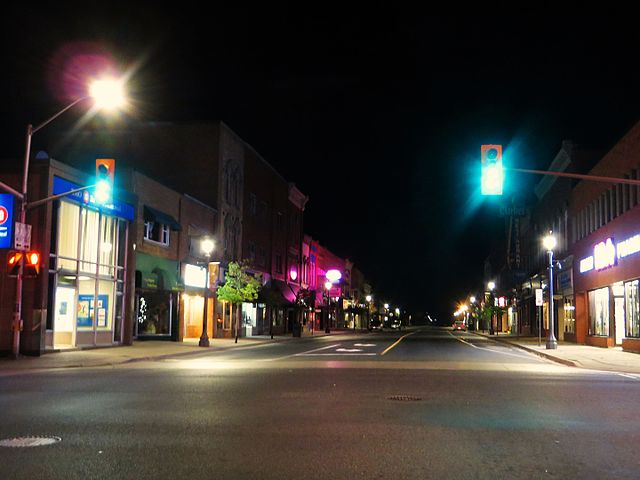 ref. - Wikimedia Commons (Ken Lund) - https://commons.wikimedia.org/wiki/File:Aylmer,_Ontario_(21589140179).jpg