Residents and visitors of King have the opportunity to celebrate the rich heritage and traditions of the area by participating in the many festivals and heritage events throughout the township. A vibrant community full of great artists and musicians, there is always something to do in King.
King is the perfect place for those that love the outdoors. With the Oak Ridges Moraine and Holland Marsh, the hiking trails are plentiful, the wildlife is diverse, and the opportunities for discovery are endless.
If you're an avid golfer, King has plenty of beautiful golfing options to choose from. Visit the scenic Redcrest Golf Course which neighbours on the Holland Marsh, giving the course a distinct wetland feel, or the majestic King Valley Golf Club.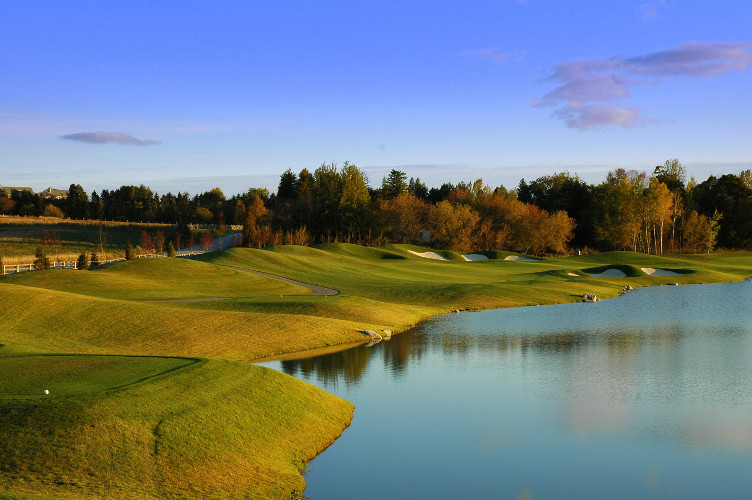 ref. - Cardinal Golf Club - http://www.cardinalgolfclub.com/portfolio/redcrest-hole-7-2/