Forest Hill offers a beautiful nature trail that follows the route of the former Belt Line railway. The Belt Line path is a great way for nature and fitness enthusiasts to get out and get active.
Forest Hill also offers residents and visitors the chance to visit beautiful parkettes located throughout the village. The Robert Bateman Parkette is one of the many gorgeous outdoor gathering spaces available.
Forest Hill's Public Library offers programming for preschoolers, children and adults. There are plenty of opportunities to get involved in the community of Forest Hill. It offers a small town feel, in the heart of the big city.
If you are looking for a unique shopping or dinning experience you will want to be sure to discover the boutiques and cafes that this area has to offer. The village is perfect for a casual coffee catch-up session with friends, or a romantic evening for two.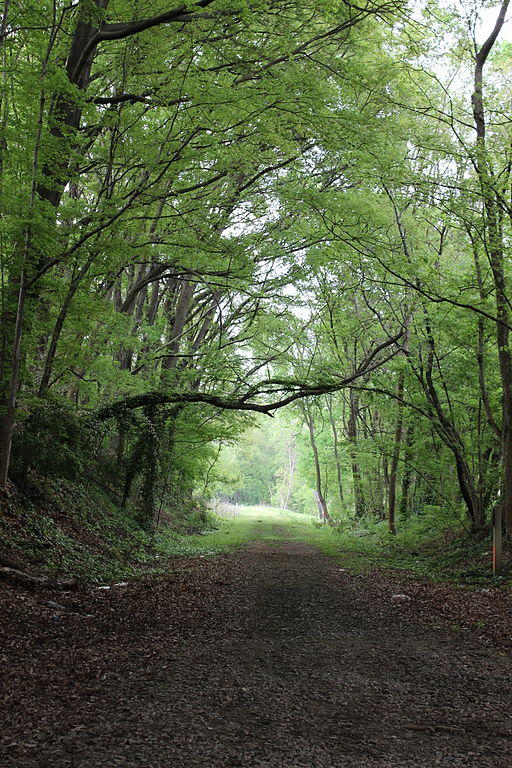 ref. - Wikicommons-Onehiroki - https://commons.wikimedia.org/wiki/File:Westside_Beltline.JPG