All are welcome at The Wobbly Canvas!
You do not need any painting experience to join a class. Just come by for a good time on your own, with a group of friends, or even for a special date night. You will enjoy a few laughs, have some great fun, and maybe even have a couple glasses of wine!
The Wobbly Canvas also can come to your off-site events. They have painting activities that are perfect for birthdays parties, showers, bachelorette parties, kid parties and any other special occasion.
Just remember that there will be lots of paint, so if you visit, make sure you wear clothes you won't mind getting paint on.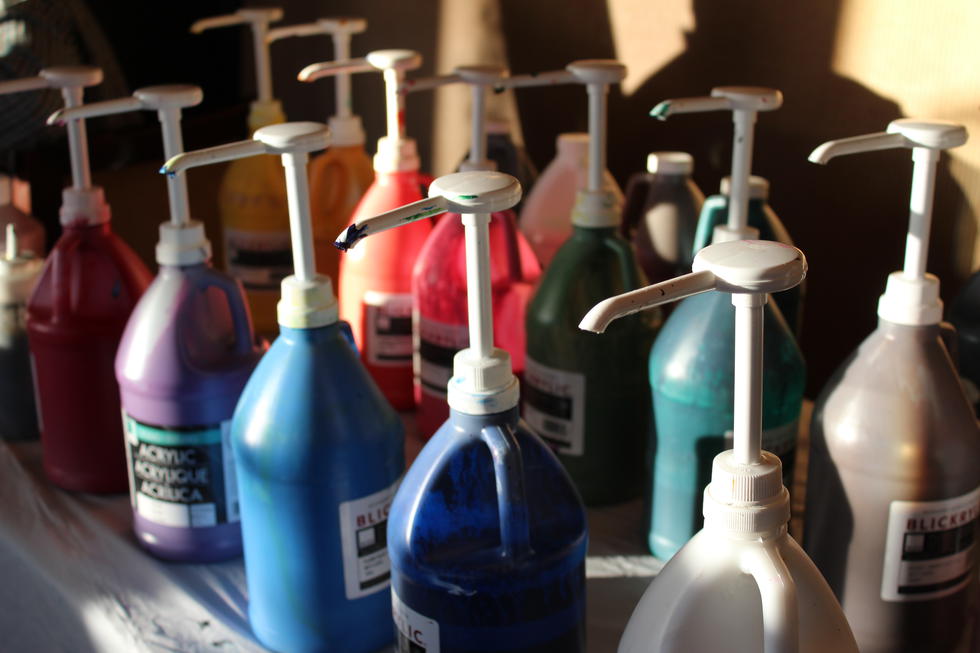 ref. - The Wobbly Canvas - http://veniessa.wix.com/the-wobbly-canvas