There is something to do in Brantford for residents of all ages in every season, including festivals, studio art tours, theatre, and unique shops to explore.
Brantford has an active arts scene with a diverse range of cultural activities such as performing, literary and visual arts organizations, libraries, art galleries and museums, multicultural groups and more. Brantford also puts on a number of cultural days where people can discover and experience the unique aspects of certain cultures. For music lovers the city plays host to the Brantford International Jazz Festival.
Whether you are seeking outdoor adventure, family fun, a unique shopping excursion, sporting events or cultural experiences Brantford has it all.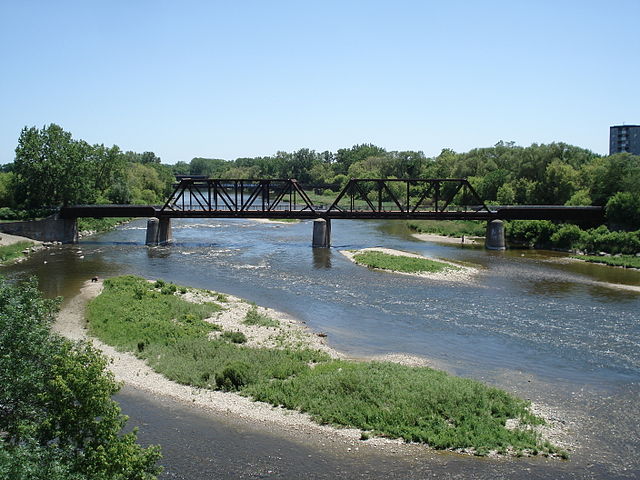 ref. - Wikkicommon- Balcer - https://commons.wikimedia.org/wiki/File:Brantford_Ontario_Grand_River_1.jpg