Asphodel-Norwood will keep you busy for the rest of your days.
The township has all of the recreational facilities you and your family would need to maintain an active lifestyle. Enjoy the modern Asphodel-Norwood Community centre which boasts an NHL sized ice pad, splashpad, skateboard park, picnic area, playground and baseball field. The local high school has soccer, rugby and American-football pitches.
Nature lovers can splendour in the natural beauty of the region, including the Ouse River, Birdsall Wildlife and Wakefield Conservation Areas as well as numerous walking trails and scenic views to discover.
The region also has a thriving arts and music community, recently cultivating the international music sensation 3 Days Grace that got their start in Norwood in 1997. Come and discover the next generation of musical talent, perhaps at the nationally renowned Norwood Fall Fair that features local live musicians as well as entertainment and fun for the whole family.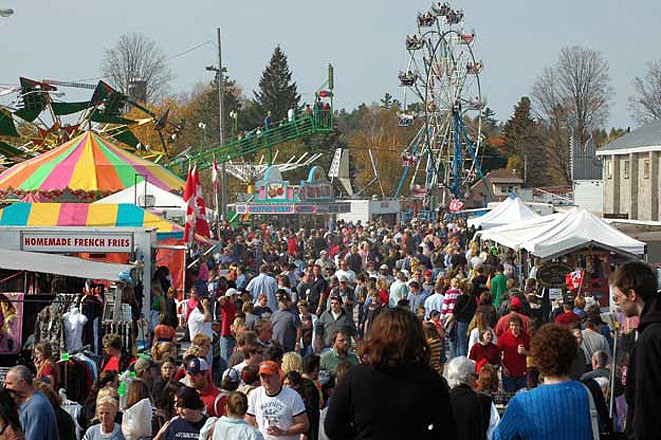 ref. - Norwood Fair Official Site - http://www.norwoodfair.com/gallery.htm