If you name it, Edmonton has it. Experience a vibrant music scene full of talented musicians performing throughout amazing Edmonton venues. Splendour in Edmonton's art and culture at the dozens of museums, galleries, theatres and concert halls.
Edmonton is known as Canada's Festival City for a good reason. From the world famous K-Days exhibition and fair to multiple music and art festivals, including The Works Art And Design Festival, there is always something happening to entertain the whole family in Edmonton.
Edmonton is also home to one of the most thrilling hockey teams in the country, the Edmonton Oilers. Watch the team that once featured hockey legends Wayne Gretzky and Mark Messier. The city comes alive on game nights.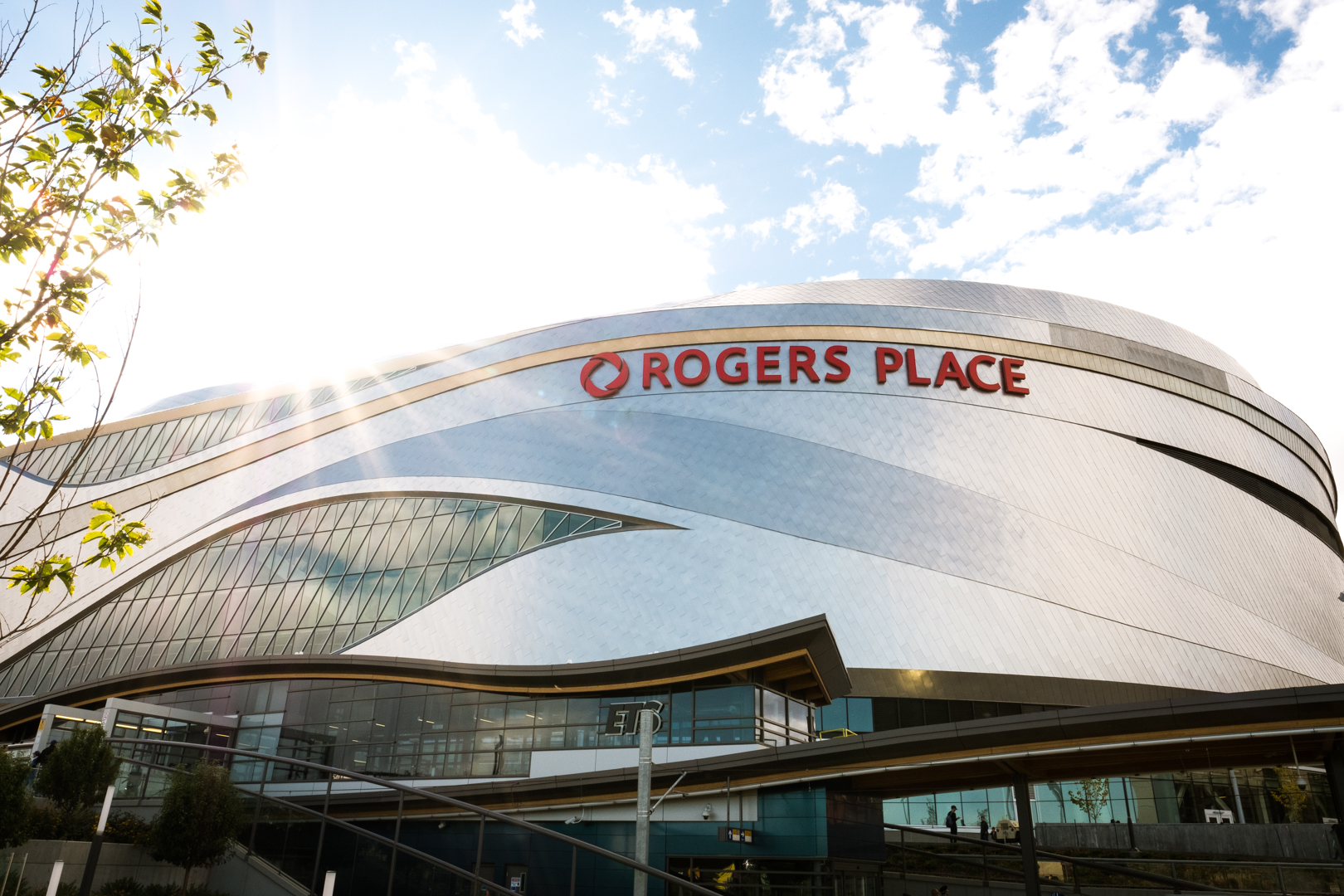 ref. - Alexscuccato - Wikimedia Commons - https://commons.wikimedia.org/wiki/File:Rogers_Place_Arena.jpg