Stouffville has plenty of recreational activities to offer its residents, with something for all ages to enjoy.
The town of Stouffville has many great parks with splash pads, playgrounds, sports fields, courts, a dog park and more. There is an extensive network of trails for cyclists, joggers, and people walking their dogs to enjoy.
Stouffville has a lively arts scene. You can celebrate arts and culture throughout the year at the theatre, gallery, museum or library.
The region offers many different fitness programs, such as memberships, registered and drop-in programs. You can participate in personal training, group fitness and specialty fitness programs. Stouffville is unique in that the town is the adapted and has integrated programs for those with disabilities. Those with limited mobility can still enjoy fitness classes such as yoga, and an aquatics program.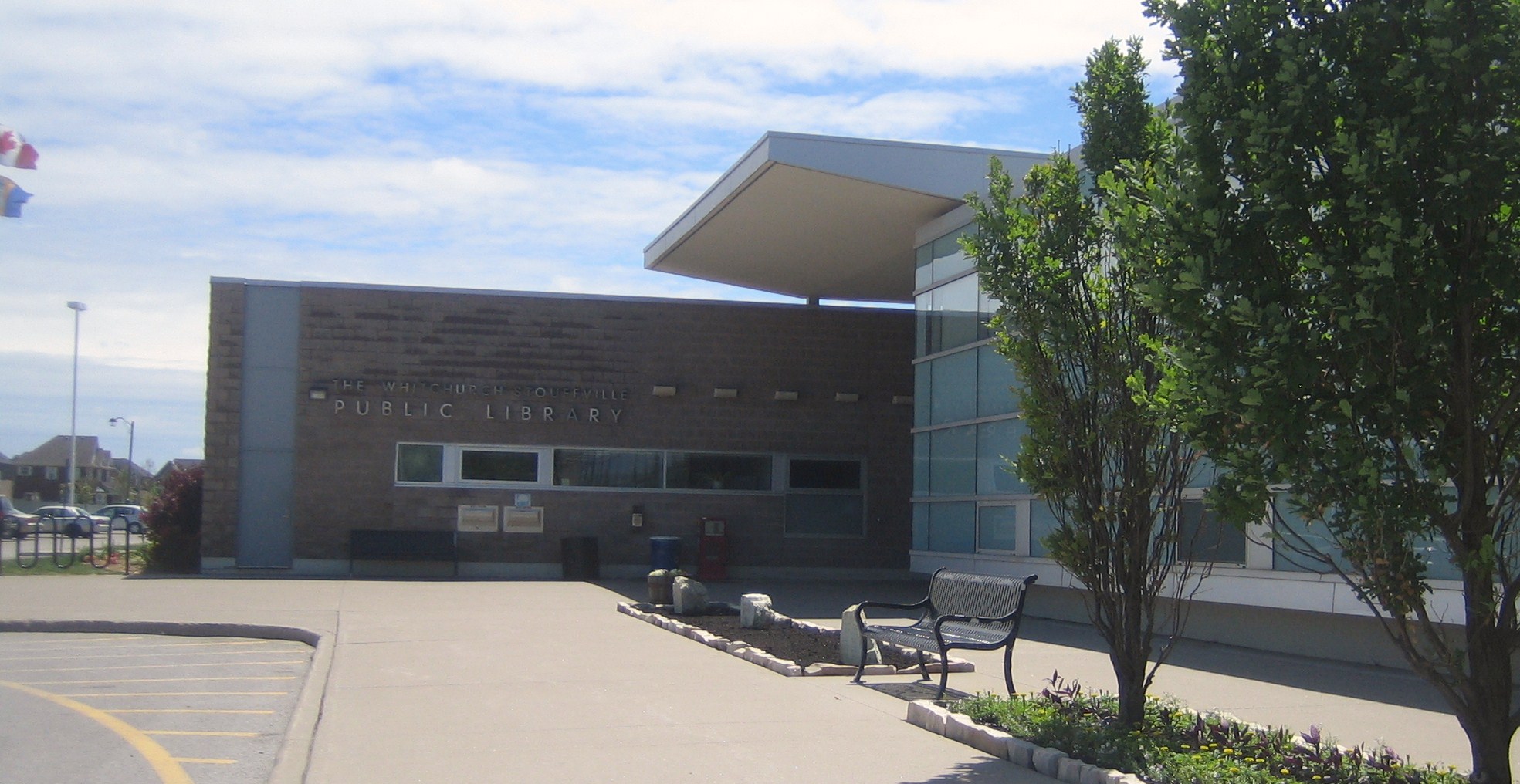 ref. - wikicommons-Neufast - https://en.wikipedia.org/wiki/Whitchurch%E2%80%93Stouffville#/media/File:Whitchurch-Stouffville_Public_Library_-_Lebovic_Leisure_Centre.jpg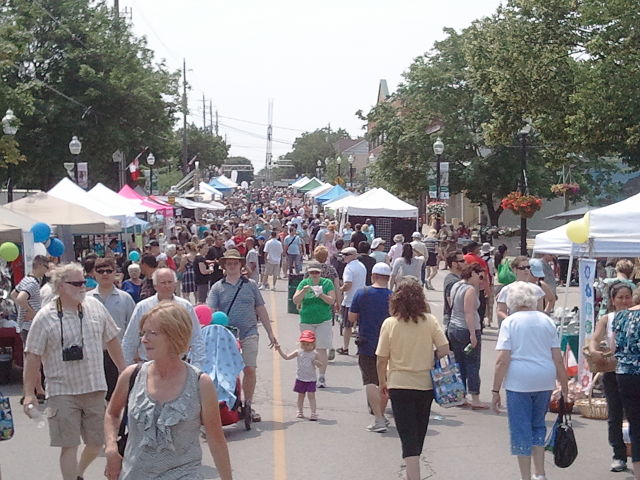 ref. - wikicommons-Neufast - https://commons.wikimedia.org/wiki/File:Stouffville_Strawberry_Festival_July_2_2011.jpg