Welcome to the beautiful township of Tiny.
Nestled along the southeast shore of Georgian Bay is a one of Ontario's hidden gems. This environmentally focused community is home to some of the most beautiful trails and wondrous beaches in all of Ontario. It's easy to see why Tiny is such a popular destination for tourism and cottages with its wide open spaces, majestic scenery, and abundance of wildlife.
Conveniently located along highway 400 corridor, Tiny is easily accessible to Barrie, Orillia, Wasaga Beach, Collingwood and Toronto, making it ideally located for commuters or those looking for a vacation property.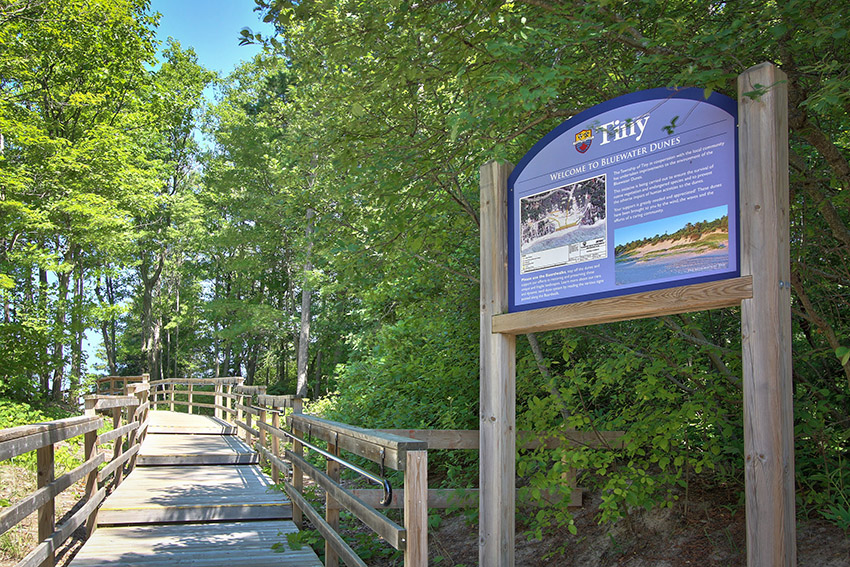 ref. - Jen Scholte