Ramara is a township municipality within Simcoe County. The township runs along the northeast shores of Lake Simcoe, and along Lake Couchiching's entire eastern shore.
Ramara is most known for the Casino Rama, which was established within the First Nations reserve of Chippewas Mnjikaning First Nation. The township of Ramara contains multiple communities including Bayshore Village, Bayview Beach, Bonnie Beach, Brechin, Concord Point, Joyland Beach, Lagoon City, Grays Bay, Hopkins Bay, Mariposa Beach, Paradise Point, Southview Cove, Washago, and Cooper's Falls, among many others.
Brechin is the largest of these communities. Brechin serves as the perfect meeting area for surrounding community members to gather for recreational activities due to its close proximity to the lake. The town of Brechin also features many convenient amenities and shops including a Foodland grocery store, Coffee Time, Ultramar, the LCBO, and the Legion, as well as multiple churches and schools.
The Ramara Centre is owned and operated by the Township of Ramara. There are three other community centres owned by the township. These include the Brechin Community Centre, Longford Mills Community Centre, and the Udney Community Centre.
Recreational activities offered in Ramara Township include beach access on Lake Simcoe for swimming, boating, or fishing, playgrounds with climbing equipment, picnic areas, access to walking trails, a ball hockey rink, volleyball court, ball park, among many others.
If you're interested in leading a healthy lifestyle, Ramara also hosts many fitness activities such as yoga classes, learn to swim programs, youth dance camps and classes, and youth day camps during the summer that promote healthy living. There are many sports leagues and clubs in the community that are available to join.
Ramara is a desirable destination and residential area due to its thriving community life, recreational opportunities and close proximity to beautiful lakes and landscape.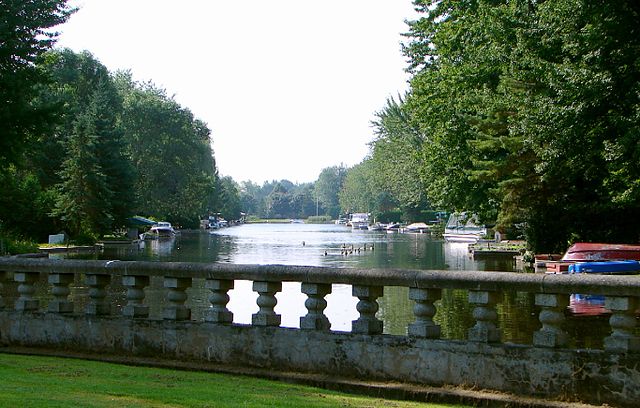 ref. - wikicommon p199 - https://upload.wikimedia.org/wikipedia/commons/thumb/1/14/Lagoon_City_ON.JPG/640px-Lagoon_City_ON.JPG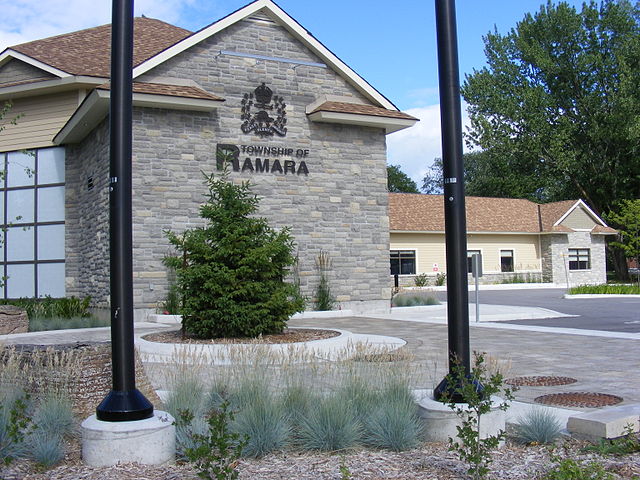 ref. - wikicommons- SusmithRamaraWeb - https://en.wikipedia.org/wiki/File:Township_of_Ramara_Administration_Building,_front_view,_June_2012.jpg