Located approximately one hour from Toronto, the city of Peterborough is situated on the Trent-Severn Waterway in the heart of the Kawarthas. Known for its exceptional quality of life, the area offers a unique mixture of history, culture and recreation that can only truly be appreciated by those immersed in it!
A thriving city, Peterborough has something for just about everyone. Whether it's cuisine, the arts or outdoor activities, you'll find no shortage of reasons why the region is quickly becoming one of Ontario's best kept secrets. A diverse work base sector, great local schools (including two post-secondary institutions) and well established communities and neighborhoods are just a few of the ingredients of our growing city.
Above all, we're extremely proud of our strong sense of community, and would love to share it with you. If you've been contemplating a change and are looking for a quieter pace of life but don't want to sacrifice the everyday amenities that keep things convenient and simple, visit Peterborough and see what all the hype is about!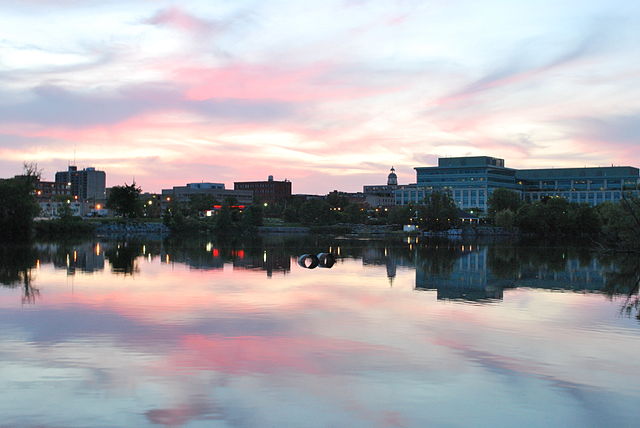 ref. - WikiCommons- Jkentrandall - https://commons.wikimedia.org/wiki/File:Peteborough_Skyline_Sunset.jpg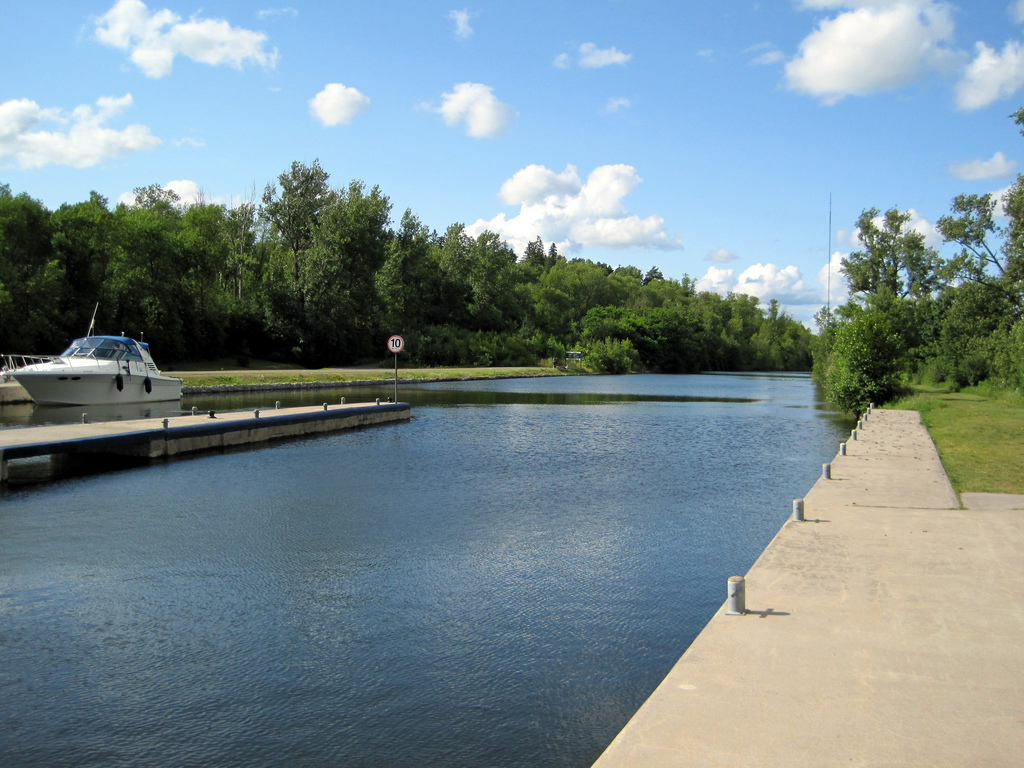 ref. - Flickr-Mac Armstrong - https://www.flickr.com/photos/reiver/3792564980