Toronto is home to the premiere entertainment venues in Canada, making it the prime destination for musicians, festivals and artists, making the variety of culture and entertainment in Toronto the most diverse in Canada.
Old Toronto attracts the best of everything. Its entertainment district is home to world-renowned chefs and their top restaurants, internationally acclaimed theatre and performing arts attractions, as well as four major-league sports franchises.
Come and see some of the most popular festivals in Canada, from the Toronto International Film Festival that annually attracts Hollywood's most famous celebrities, to Toronto Fashion Week, where the world's top clothing designers congregate to show off their newest creations.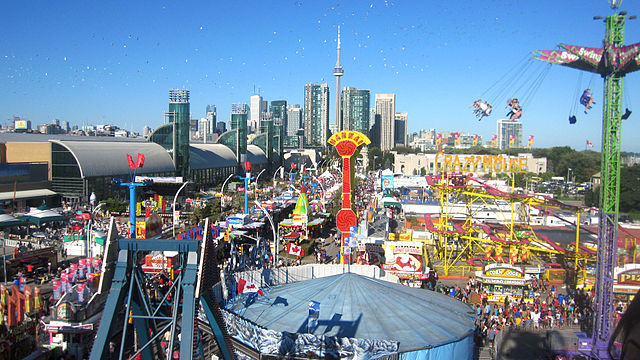 ref. - Wikimedia Commons (Kotsy) - http://commons.wikimedia.org/wiki/File:Canadian_National_Exhibition_2012.jpg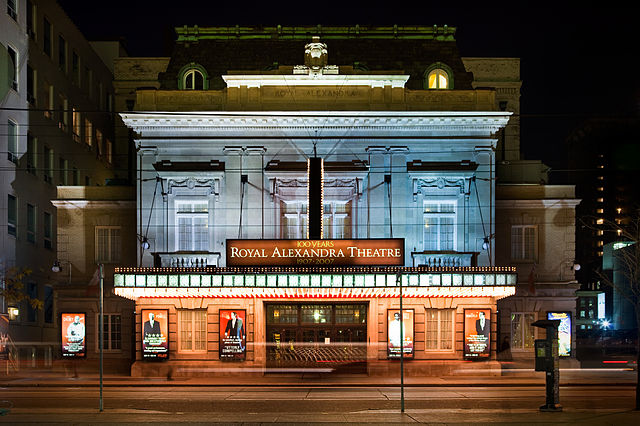 ref. - Wikimedia Commons (Benson Kua) - http://commons.wikimedia.org/wiki/File:Royal_Alex_2009.jpg