Nestled between Toronto and Niagara, Oakville is one of the best places to call home in all of Ontario. Oakville is full of parks, trails, and greenspace and is known for its beautiful harbours, natural beauty and rich history. The town is the perfect combination of city living and a warm community that makes Oakville unique.
There's never a shortage of things to do in Oakville. Oakville has a vibrant shopping district with hundreds of unique small boutiques full of unique surprises. Oakville also has very active arts community as well as some of the best dining in the Greater Toronto Area.
It's not hard to see why Oakville is consistently considered the perfect place to live.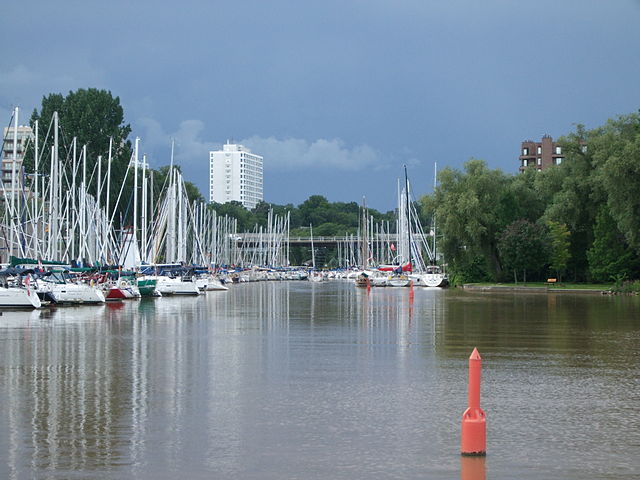 ref. - Wikimedia Commons (Ibagli) - https://commons.wikimedia.org/wiki/File:Oakville_Harbour.JPG