The community of Oak Ridges was formed with Lake Wilcox at it's core. The lake is at the headwaters of the East Humber River, and is the largest kettle lake on the Oak Ridges Moraine.
There are three community maintained recreational parks along the shores of Wilcox Lake. Jesse Venek Park, Sunset Beach Park and North Shore Parkette, fabulous locations to host a family picnic, or enjoy the view.
Residents enjoy fishing, boating, kayaking, windsurfing, water sports and even skating on Lake Wilcox, providing recreation for everyone to enjoy.
There are strong community groups like Oak Ridges Friends of the Environment and the Lake Wilcox Aquatic Habitat Enhancement Project that strive to maintain Lake Wilcox and ensure that it will be enjoyed for generations to come.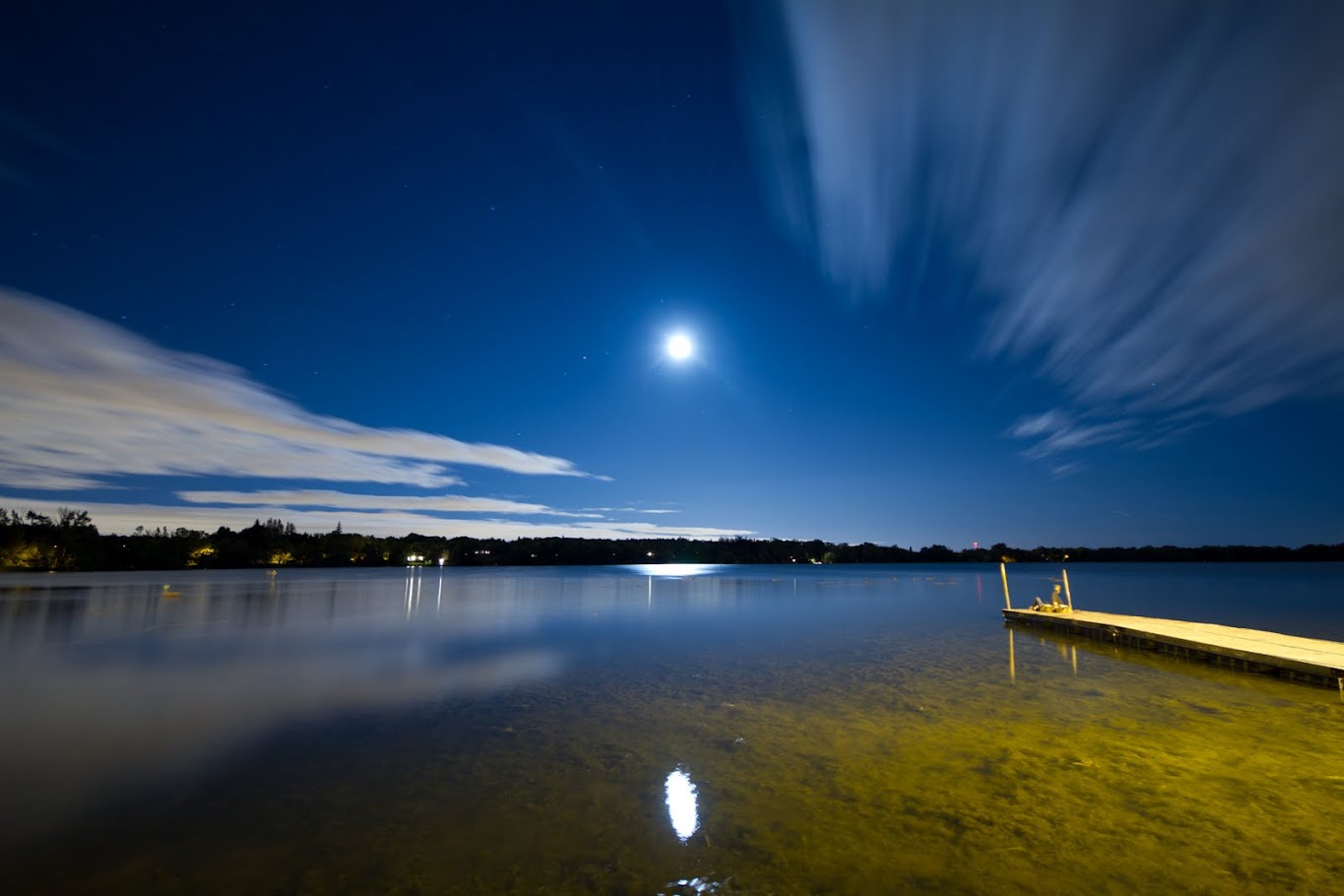 ref. - Gabriel Bousquet - https://www.google.com/maps/views/u/0/view/101734509590067269774/gphoto/5617968435950799122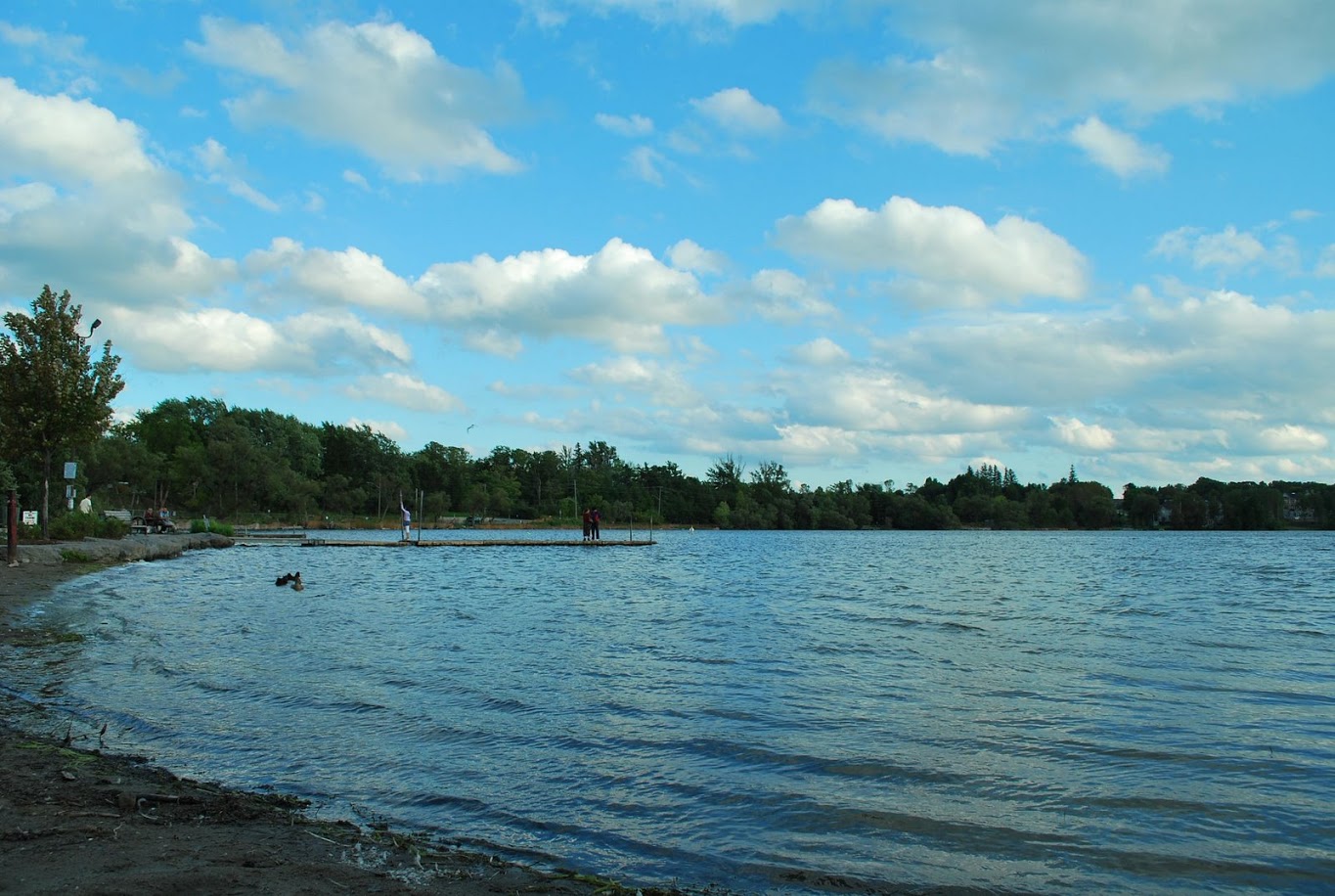 ref. - Yiqin Chen - https://www.google.com/maps/views/u/0/view/117881272638029050952/gphoto/5377441417677167890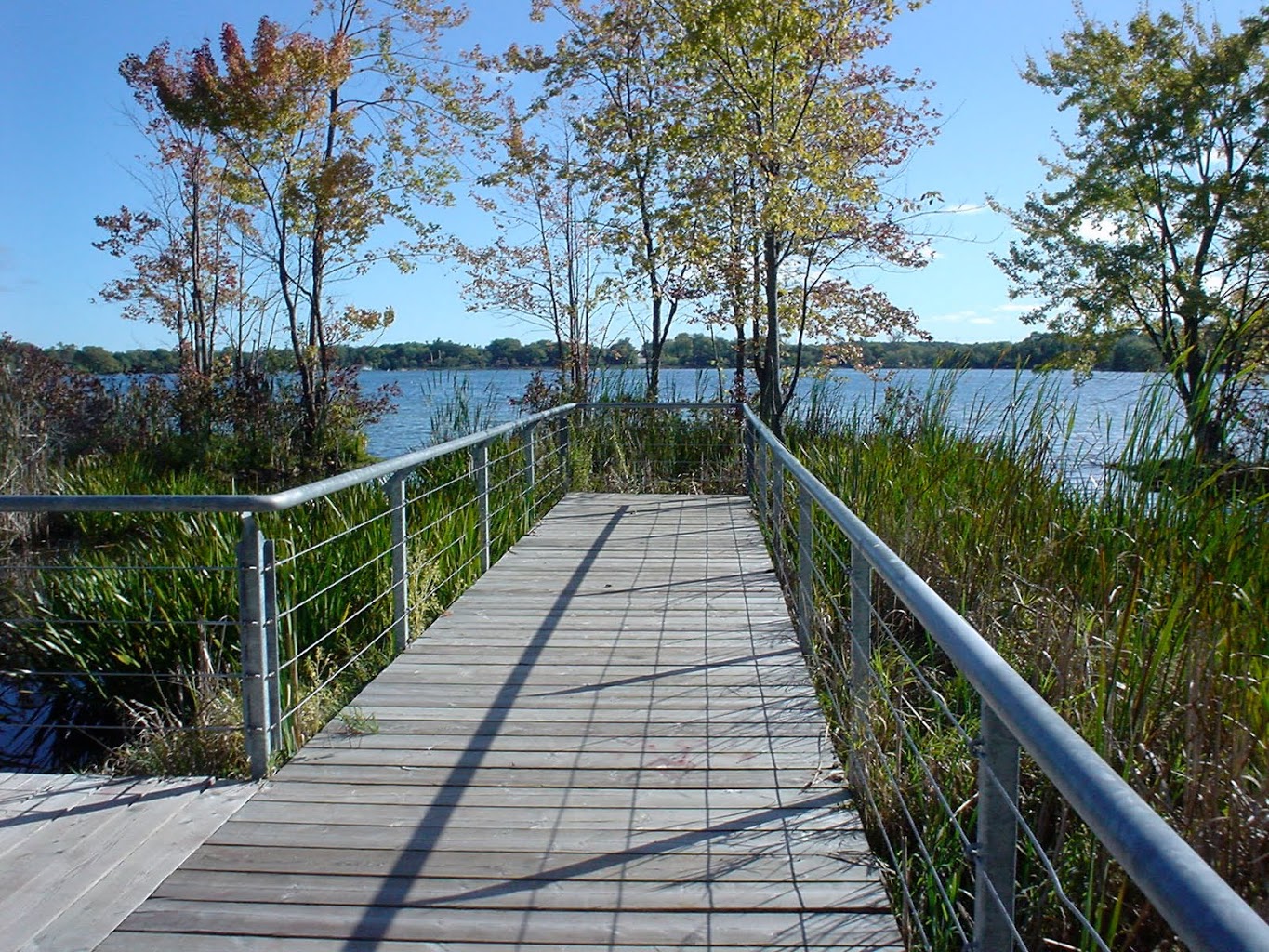 ref. - Richard Yeung - https://www.google.com/maps/views/u/0/view/101734509590067269774/gphoto/5617968435950799122