New Tecumseth is a unique municipality, consisting of the three vibrant communities of Alliston, Beeton and Tottenham. Discover small town charm, natural beauty and a healthy environment in a beautiful rural area.
New Tecumseth home to some of the best festivals in Ontario with Alliston's Potato Festival, the Beeton Honey and Garden Festival and the Bluegrass Festival in Tottenham, all of which draw visitors from around the world.
Ideally located close to major city centres, this area is poised for growth, attracting substantial new business and financial investment over the past couple of decades.
Come and see why the communities of New Tecumseth are considered friendly and inviting, and are amongst the best places to live in Canada.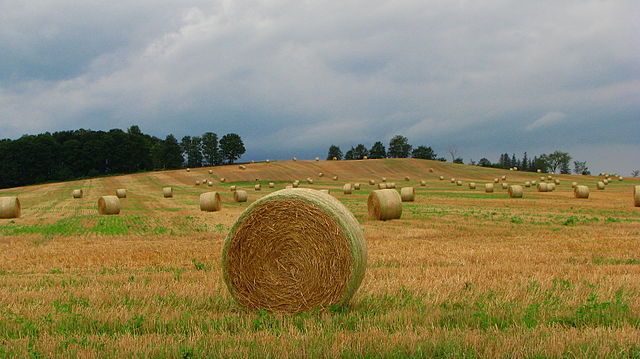 ref. - Wikimedia Commons (Michael Gil) - https://commons.wikimedia.org/wiki/File:Straw_bales_on_a_stubble_field_in_Alliston,_Ontario.jpg