The Grey Highlands is paradise for outdoor lovers.
Hike along the historic Bruce Trail, following in the footsteps of native americans and early European settlers. Have a picnic with the family as you revel in the beauty and majesty of Eugenia Falls. Splendor in the daily scenic views of the Niagara Escarpment, which adds distinction and beauty to the regions skyline.
In the winter months, spend your weekends skiing at one of the many premiere ski resorts in the area. Beaver Valley Ski club is in the heart of the Grey Highlands, with Blue Mountain, Osler Bluff just a short drive away.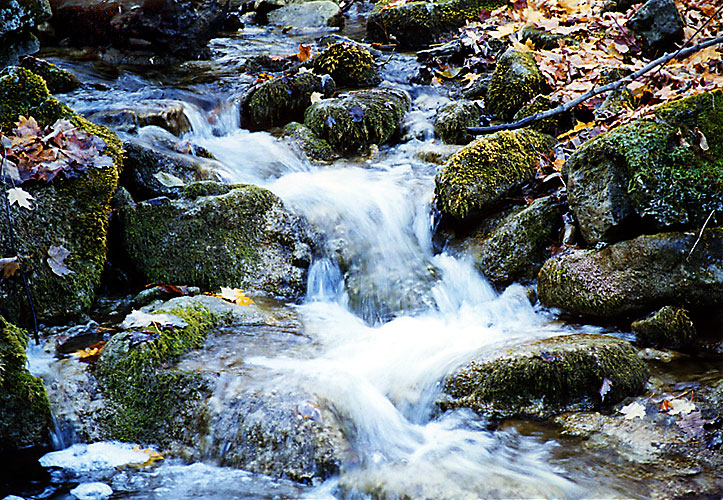 ref. - Wikimedia Commons (Robertbody) - https://commons.wikimedia.org/wiki/File:1997-10-bruce-trail-river-r.jpg