Surrey is perfect for those that love the outdoors. From beautiful parks, to walking trails, you can take in some fresh air and explore the beautiful nature scenes around you. Surrey offers a mix of bounteous green spaces and urban conveniences.
The city also caters to the arts scene, with plenty of opportunity to take in live theatre, museums, art galleries and more.
There are six beautiful communities in Surrey, which include, Cloverdale, Fleetwood, Guildford, Newton, South Surrey and North Surrey, each with unique features to offer.
Surrey is a commuter's dream as it is close to both Vancouver and Burnaby.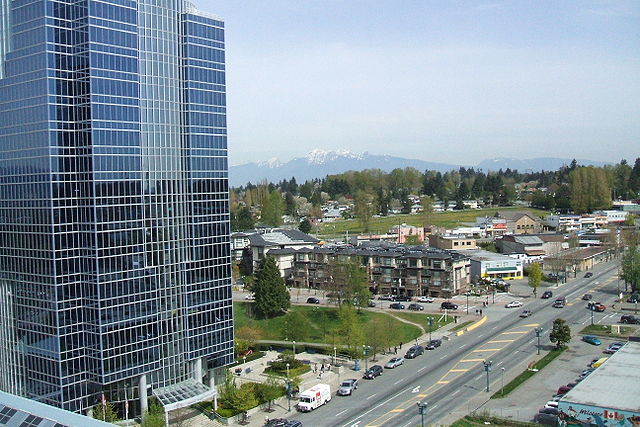 ref. - Wiki Commons ( Leoboudv ) - https://commons.wikimedia.org/wiki/File:Downtown_Surrey_Gateway_(2010).jpg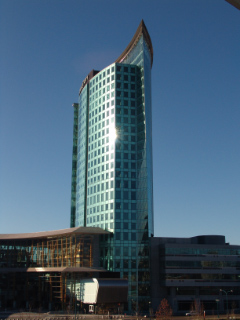 ref. - Wiki Commons ( Public Domain ) - https://commons.wikimedia.org/wiki/File:Sfusurrey.jpg