The Coldstream appeal is based on the beauty of the Kalamalka Lake and the numerous beaches resting on its shores. In addition to the Kal beach there is the Kirkland Beach, Juniper Beach, Long Lake Beach, Pebble beach and more. There are also several boats launches on Kalamalka Lake such as Kalavista and Kinloch.
There is also the Coldstream Ranch which despite still being a working ranch holds a lot of Coldstream's history and is a delight to visit. The Kalamalka provincial park provides a lot for outdoor appeal including enjoying wildlife such as black bear, white-tailed deer, rattlesnake just to mention a few.
There is a recreation complex nearby in Vernon with gyms, ice arena, curling rinks and a Women Institute Hall dating back to 1930s has and is continually used for social events. Coldstream also caters dog lovers with numerous parks to walk dogs leashed and unleashed.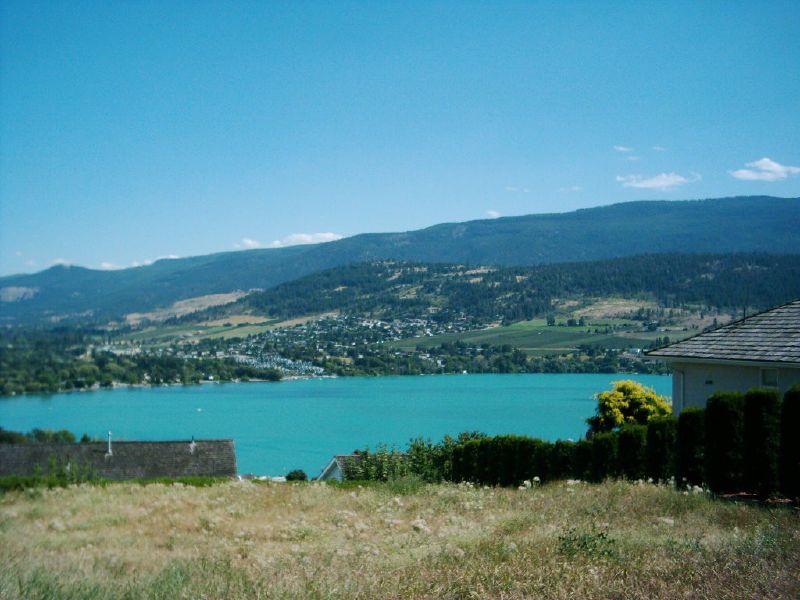 ref. - wood lake - https://www.google.ca/search?tbs=sbi:AMhZZis3lCPFAzq0DyBpfv8_1ZEJPcEgw_1wrUpDEaPd7sxsHpdBtKFMg0MolOTpnJs5pUnrLHmxrHHeNNdujArVoJCXpZdBcwwPEYYYC0DO0xEveWZJMEucwxtBxS_1cpoUFsUPQayCIRYehT7TmUhrcJEtK7WZ1fy